About Ejay's Kitchen
Ejay's life mission has always been to share her childhood fond memories. Share her culture and to bring a knowing. When I met Ejay she had been cooking and sharing her food, she had such great attention to detail. The completely destroyed my misgiving, misconceptions and what I thought I had known of Nigerians. I walked in and got a real feeling of being welcome. There was laughter, joy, jokes, music, dancing and a few minutes in I was part of the community. I have been an advocate ever since. 

Our Team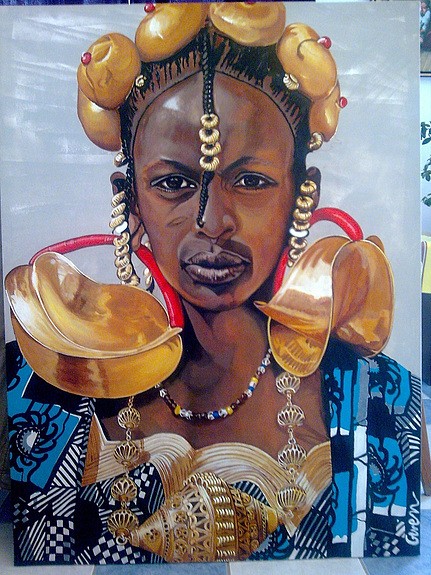 Ejay Aninye
Ejay Aninye
Ejay is of Nigerian decent. She has spent many years cooking and honing her skills traditional mouthwatering African and Caribbean dishes. Building and bridging community through her love for food,laughter,dance and culture. She has learned the secret spices and recipes from her mother (Mama Ejay) and from neighbouring countries and peoples.
Founder and Chef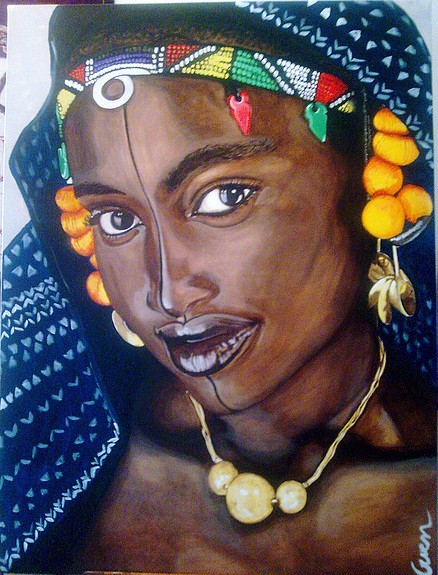 Suncha Adjodha
Suncha Adjodha
Is a project, event and business manager with many experience in the field. Sharing her love for Ejay's kitchen
Event Manager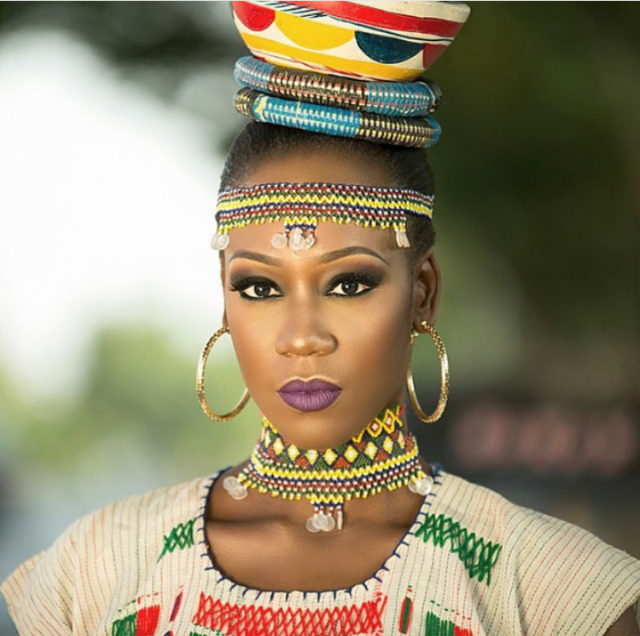 NneDinma the Storyteller
NneDinma the Storyteller
Storytellers were the norm in the ancient kingdoms of Africa. The storytellers told Stories about the many gods and goddesses worshiped by the people. They told tales of war, fierce warriors, heroes, kings, Queens and the trans-atlantic slave trade of the families left behind. Stories were often accompanied by audience participation song and dance. Africa had no written language so stories kept their history alive. Family History, Myth and Legend were passed from generation to generations by storytelling. After dinner, villagers might hear the sound of a drum, rattle or Agogo announcing a story was soon to be told. They collected around a central fire in the village square or family compound and settled down to listen. Nnedinma is from a long line of storytellers. Bringing to life Historic tales of bravery courage, valour, hope and morals using ancestral methods passed down through her lineage. By Storytelling, she shares the lessons that have helped her and her forebears traverse the journey through life.
The Storyteller